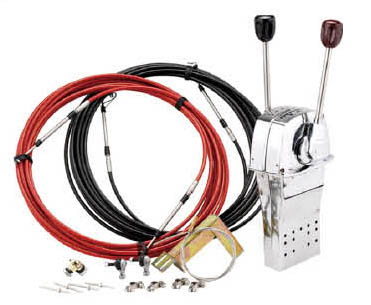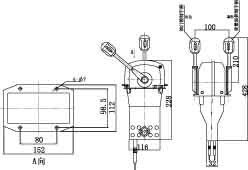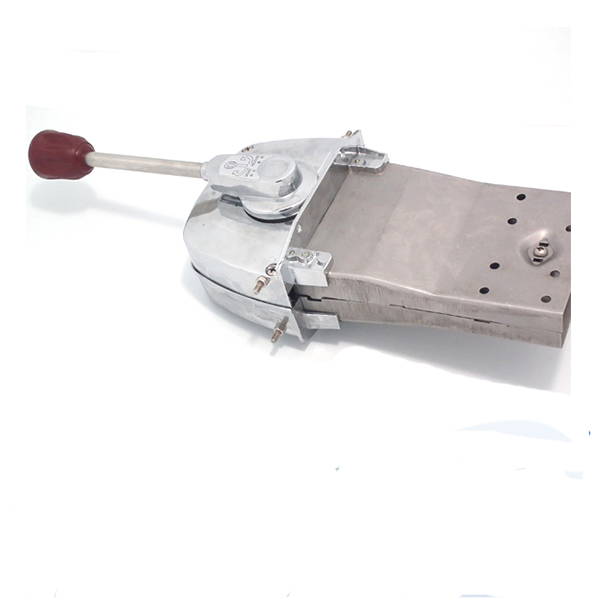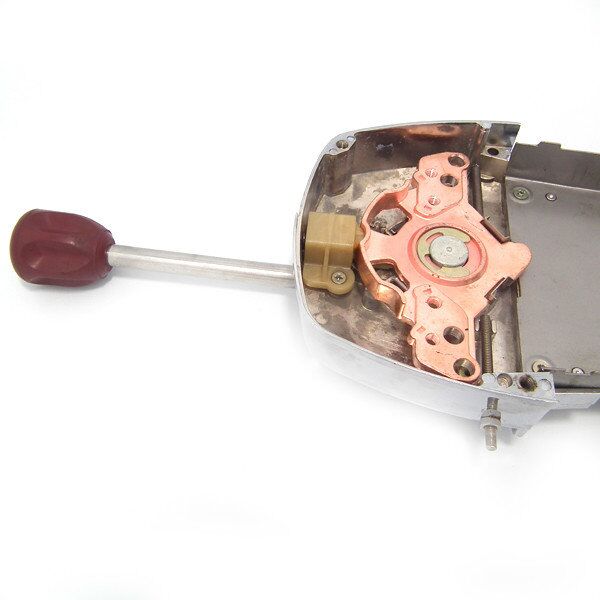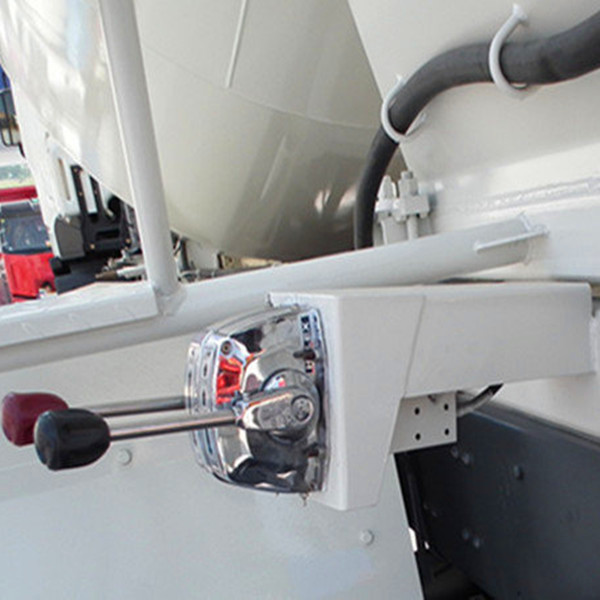 GJ1107 Marine pump and throttle control lever
● Max stroke :90mm
● 4 holes for installation
● Suitable for boat ,ship, or concrete mixer truck
● Optional middle lock positions. Non-locking is possible.
PDF Download
Description
Box Specifications
Clutch

Governor(Throttle)

Stroke

Ahead

25~28,32~35,45~48(Standard)

Astern

Ahead

53,70,96

Astern

Direction of Operation

Push or Pull

Push or Pull

Load at engine side

Max:12KG

Running :8KG

Max:30KG

Max Handle Locking Force

30KG
Additional Function
1. Handle lever lock(governor return prevention)
2. Stroke Adjustment Screw
Mounting Conditions
1. Determine the mounting position where lever operation can be easily done .Do not select the location requiring forcible and undue bend of cable
2. If it is necessary for you to change the lever angle for mounting position reasons ,change the lever angle (which can be set at every 10 degree)
3. As always possible, avoid the location where sea water always splash on though doing our best in waterproof and rustproof, otherwise much difference will occur in rust .
Specification
Factory introduction
Factory history

14years

Certificate

ISO9001:2008, TUV

Patent

10

Type of production

More then 70 pieces

Production line

11

Core competencies

push pull cable, throttle control system

gear shift control system, concrete mixer control lever, boat control lever

Daily output

1000 pieces per day

Exports of Countries

South Africa, Germany, Spain, USA, Russia, Australia, New Zealand,Thailand, India, middle East Countries, so on
Online Message
If you have any suggestions or opinions about our products,please leave a message,and we will immediately answer your questions. Thanks for your support.