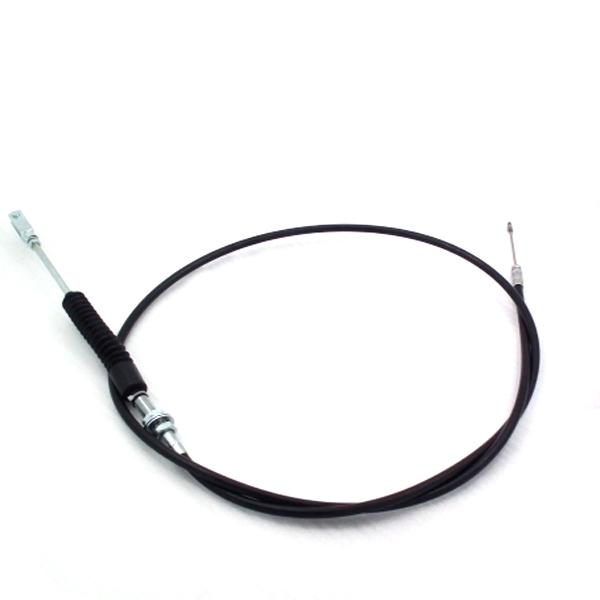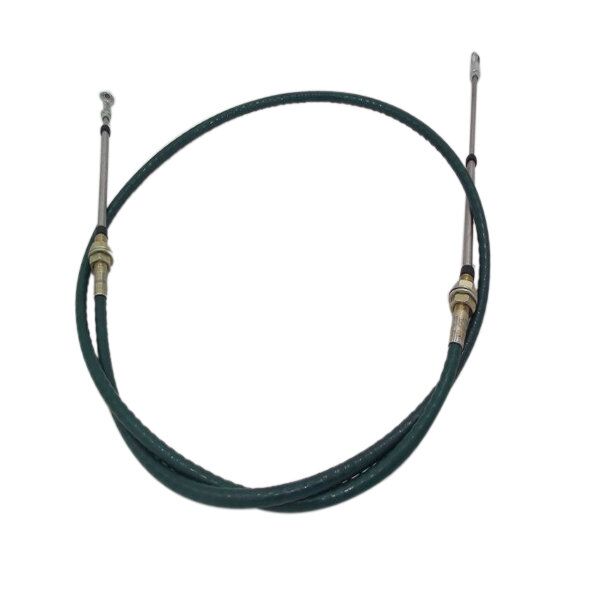 GJ Mechanical control cables
PDF Download
Description
Working principle
When the conjunction part in the machinery manipulation system is stressed to displace,
the mandrel of the flexible shaft is stressed to get reciprocating motion the achieve shift,
finding a force, up and down, running, oiling, flame out, braking, steering, turning etc.
Specification
Online Message
If you have any suggestions or opinions about our products,please leave a message,and we will immediately answer your questions. Thanks for your support.