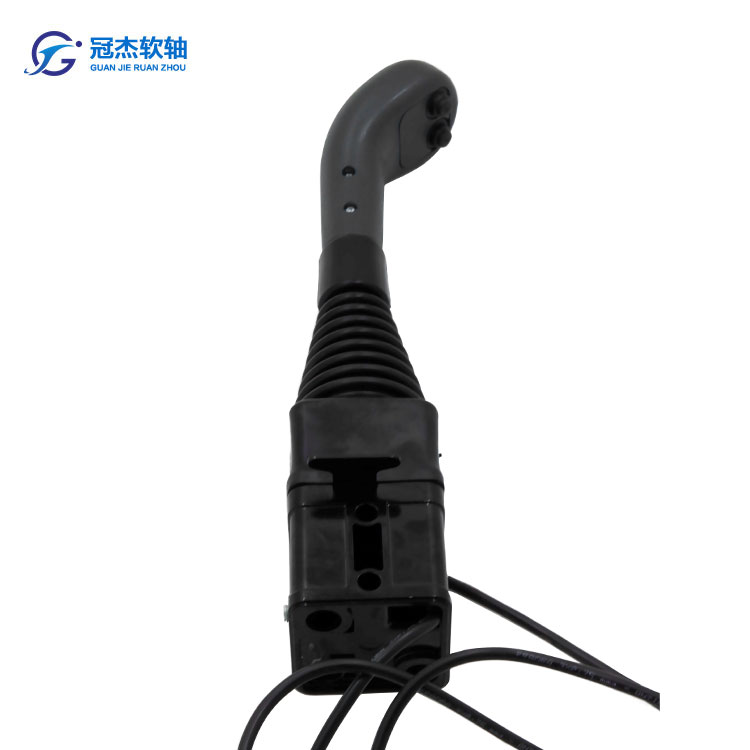 GJ1135B Hydraulic Control Valve Joystick control Valve
Joystick using a zinc alloy die-cast articulation and cables with ball ends. Using high efficiency cables, it can be used for any type of spool valves.
PDF Download
Description
Cable stroke: 14+14 mm
Lever ratio : 6,5:1
Cross movement
Lateral safety lock
Operating temperature: -30° ÷ +80 °c
Lubrication: Molikote g72
Specification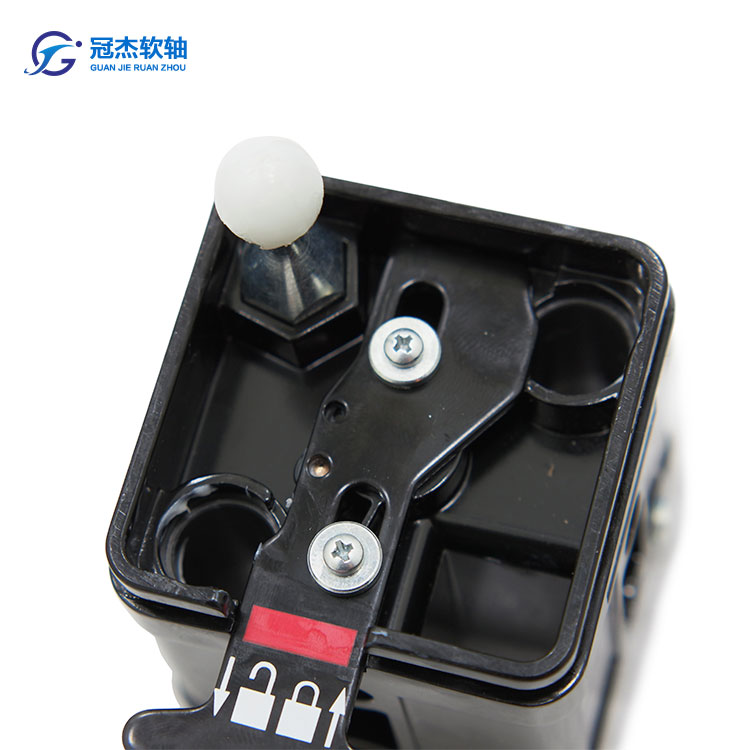 Online Message
If you have any suggestions or opinions about our products,please leave a message,and we will immediately answer your questions. Thanks for your support.