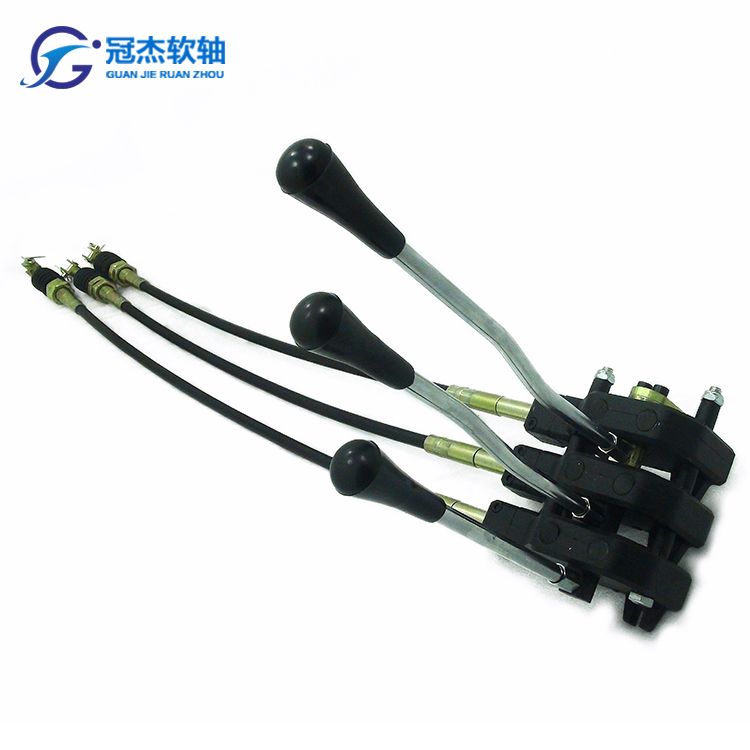 GJ1134A Remote valve control lever
Modular single function valve control, it could be installed alone or in banks, is avaible with central or reverse lockings. Depending on the lever mounting, the cable exists at 900 or 1800.
PDF Download
Description
Main purpose: remote valve control
Fixed type: 2 holes, vertical installation or horizontal installation
Travel range: 0-26 mm
Function: control one push pull cable, parallel use is possible, and lever can automatically reset
Specification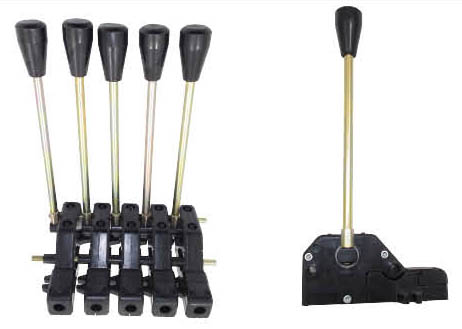 Online Message
If you have any suggestions or opinions about our products,please leave a message,and we will immediately answer your questions. Thanks for your support.